The 100% durable Lifestyle.
Founded in 2012, Stanley/Stella is a 100% customizable, ready-to-wear lifestyle brand that offers quality products made with respect for people, nature and environment. Pioneers in the industry, the brand is eco-minimalist and creates timeless products. Based only on premium basics the brand privileges quality and ethics to offer the best promotional textiles. We have decided to offer you the best, which is why we work exclusively with Stanley/Stella.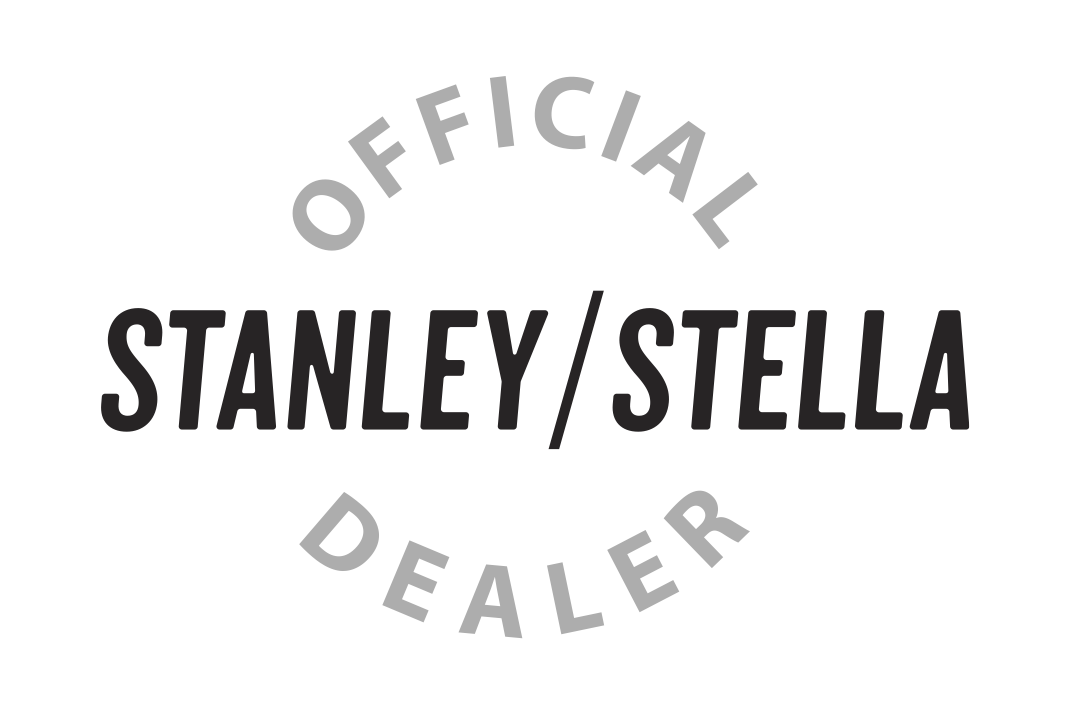 Wij zijn er trots op om Stanley/Stella dealer te zijn. Dit betekent dat we voldoen aan alle eisen van het merk op het gebied van kwaliteit, presentatie en personalisatie. Wat betekent dat voor u? Wij laten u de hele collectie realtime zien, alle seizoenen, alle nieuwe kleuren, deze worden dagelijks bijgewerkt. Daarnaast voorzien wij de kleding met fairtrade logo's. Wij bedrukken de kleding met watergedragen inkten of borduren deze met gerecycled polyester garen! zo blijft de cirkel rond.
100% committed to a more sustainable world
In order to prove its commitment to both the environment and ethics, the brand is certified GOTS, OCS Blended, OCS 100, Oeko Text and is a member of the Fairwear Foundation for all ethical issues. Find more information on their commitments directly on their website : www.stanleystella.com